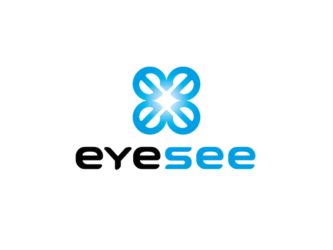 EYESEE Inventory Drone Solutions
About
Darwin Drones develops and markets the Eyesee inventory drone solution that automates stocktaking activities in warehouses.
The Eyesee drone is autopiloted and interfaced with warehouse management systems. Inventories are 10 times faster than with traditional methods thus increasing stock data reliability while avoiding risks related to working at height.
Awarded at several shows (including CES Las Vegas and CES Asia), the Eyesee solution is already by more than 20 industrial and logistics leaders such as Bayer, Volvo Trucks, L'Oreal, Schneider Electric and Ikea.
Information
Themes
Microelectronics, Software
Contact details
Adress
1 Place Firmin Gautier
38000 GRENOBLE