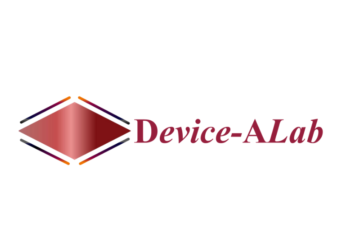 About
Device-ALab is a design and consulting services supplier specialized in high-value electronic subsystems development and test & measurement.
Our know-how and offers of services for products development and test and measurements in laboratory are mainly addressing professional niche markets serving high added value and innovative applications.
Combined to our reuse brick technologies, our high-level expertise is particularly valued and renowned in four main technological areas:
- Imaging technologies (CMOS, CCD, Passive Sensor like ultra sound technology)
- High Speed Data Conversion (Conversion speed adapts to the aimed resolution, up to about 10 Gigahetz frequency sampling)
- Electronics Mixed signal for Sensors
- High Speed communication interfaces around leading-edge technologies and protocols, such as USB, GigEthernet, CameraLink , WIFI)
Company profile :
Founded on may 2010, Device-ALab is emerging from e2v Semiconductors the British leading semi-conductor provider specialized in design and supply of components and electronic sub-systems.
Adress
40 rue des Berges
BAT SIROCCO
38000 GRENOBLE
Themes
Micro/nano/electronic, Photonic, Software
Minalogic member since
01/03/2012
Markets
Aerospace & Defense, Healthcare, Industry 4.0, Mobility & Transport