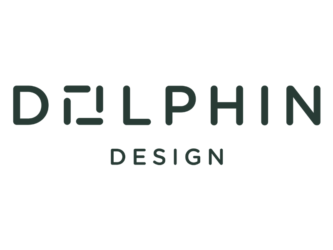 Dolphin Design
About
Dolphin Design, a subsidiary of Soitec, is an innovative and fast-growing semiconductor company.
It employs more than 180 people, including 140 engineers who design the key functions of an integrated circuit - called "IP blocks or platforms" - or even the complete integrated circuit - called ASIC or System-on-Chip (SoC). Our company has unique know-how in optimizing energy efficiency, which earned us the honor of being one of the 1000 companies worldwide to receive the Solar Impulse label.
Alongside our customers, which today number more than 600 companies, we focus on long-term, human and ingenious collaborations that enable billions of people to use energy-efficient electronic equipment's or devices every day. Whether our customers are targeting consumer electronics markets, including IoT, multimedia, AI and 5G, or automotive and aerospace markets, we help them unleash their creativity to make their products more competitive while being more responsible with their energy consumption.
Our mantra to our customers is simple: "Tell us your biggest dream. Dare the impossible. We make it happen".
Information
Themes
Microelectronics, Software
Markets
Aerospace & Defense, Consumer goods, Digital Infrastructures, Healthcare, Mobility & Transport
Minalogic member since
21/11/2005
Contact details
Adress
1bisA chemin du Pré Carré
38240 MEYLAN
Contact
BERGER Philippe
CEO