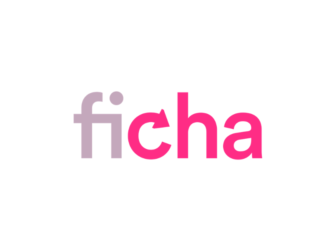 FICHA
About
Ficha is a start-up developing object recognition solutions for waste management.
First, we set ourselves the mission of raising awareness of selective sorting among residents of collective housing.
To do this, we developed the cocoon, a connected container capable of characterizing the waste deposited by a user
and rewarding him directly on our application. These rewards are available in partner stores with common values
(zero waste, sustainable mobility, local economy...). Our goal: use selective sorting to redirect our users (the
residents) towards a more eco-responsible lifestyle.
In a second step, we use this waste recognition brick to characterize the waste in the collection trucks. The goal is to
geolocate and identify recurrent sorting errors on a given territory. These data will allow local authorities to allocate
their resources in terms of communication and prevention in a more relevant way and thus minimize these sorting
errors.
Information
Themes
Micro/nano/electronics, Software
Markets
Energy & Environment
Minalogic member since
22/06/2021
Contact details
Adress
12 Rue Pierre Sémard
38000 GRENOBLE
Contact
MENARD Hubert
Directeur Général