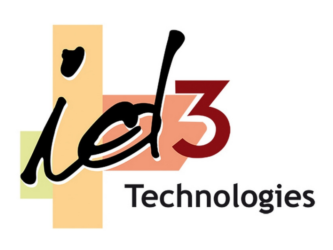 ID3 TECHNOLOGIES
A propos
id3 Technologies is a Grenoble-based SME with a dual activity: SIS (identity and security solutions) and EDS (electronic design service).
The SIS department develops and markets solutions and products to verify the identity of individuals through biometric authentication or identification (fingerprints, facial recognition) for a wide range of uses: access control, document security, e-transactions, AFIS.
The EDS service supports its customers in the design, development and industrialization of electronic systems, products, electronic cards, test fixtures and chip validation. Our designers are IPC-CID certified and use advanced tools for the simulation of electronic circuits (signal integrity, 3D modeling...). Other skills: embedded software, FPGA, RFID, image processing...
Infos
Themes
Micro/nano/electronic, Photonic, Software
Markets
Aerospace & Defense, Digital Infrastructures, Farming & Food industry, Industry 4.0
Minalogic member since
01/03/2018
Contact & Accès
Adress
5 rue de la Verrerie
38120 LE FONTANIL
Contact
LEPETIT Laurent
resp partenariats