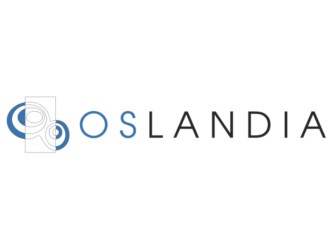 Oslandia
About
Oslandia is a high-tech company that offers strong technical expertise on open source GIS architectures. Oslandia is established since 10 years, it is an independent French company showing a continuous growth - around 30% yearly - and invests 20% of its turnover into Research and Development activities.
Oslandia is a pure OpenSource player, and our developments are 100% Free Software, with no licence tees and a reduced Total Cost of Ownership.
Oslandia is an open source component publisher, and as such, provides a number of on-the-shelf services based on QGIS software, the most widely used open source GIS desktop tool in the world. Oslandia is one of the driving forces behind its expansion.
Oslandia is also a technology company that capitalizes on several technical components and offers a full range of services for the whole software production chain: from consulting to assistance and training, through design and implementation.
Information
Themes
Contents & Usages, Software
Markets
City & Buildings, Mobility & Transport
Minalogic member since
04/09/2019
Contact details
Adress
11 Rue de la République
69001 LYON
Contact
PICAVET Vincent
Fondateur et Président (CEO)