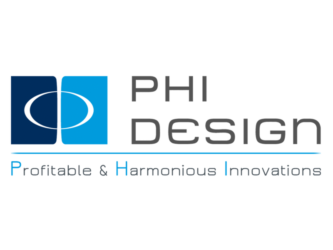 Phi Design
About
PHI DESIGN is a French design agency specialised in the valorisation of innovation. For 30 years, we built up a major reputation with a unique saviour-faire in mastering the whole process of design, from the first drafts to the manufacturing follow-up.
PHI DESIGN, it is 10 people working as designers, graphic designers, technicians and engineers that develop products for all type of activities.
Our commitment: Bringing to corporates the keys for lasting profit by developing innovations and design.
Information
Markets
Consumer goods, Energy & Building, Industry 4.0, Mobility & Transport
Minalogic member since
18/05/2009
Contact details
Adress
9 chemin des essarts
38500 VOIRON
Contact
ROUSSELIN Astrid
Relation Clients