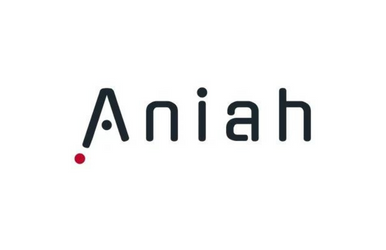 Aniah
Aniah raises €6 million to speed up the deployment of its verification and design support software for semiconductors
Aniah, a semiconductor design assistance software company, announces that it has closed its €6 million Series A round led by Supernova Invest, a leading deeptech investor. BNP Invest, Crédit Agricole Sud Rhône Alpes (CASRA), Business Angels experts in the field and Bpifrance complete the financing.
A Grenoble-based startup created in 2019 and specialized in design assistance and semiconductor verification software, Aniah has developed a unique technology solution that accelerates verification processes by a factor of a thousand and corrects design errors at the earliest stages of development.
Its software, available since June 2022, has already convinced several market leaders, including STMicroelectronics, making Aniah a key player in semiconductor design and verification.
This €6m financing round, led by Supernova Invest through the FPCI Supernova 2, will allow Aniah to accelerate its growth and international expansion in key markets, especially in Asia, the United States and Israel. It will also enable the finalization of the development of new modules for chip reliability analysis, design project monitoring or APIs for AI-based automated design. Aniah's addressable market is estimated at €800m.