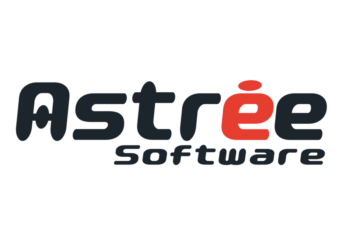 About
MES software editor, Astrée Software has a different vision of IT projects: they must be fast and simple, it's our main commitment.
Because it's a simple use software, our MES software AquiWEB helps industrials to manage continuous improvement process: production monitoring, OEE, TPM, WO digitalization, quality controls, maintenance, SMED, 5S, visual management,…
Our accountable commitments to our customers, partners and members of staff have been recognize by France lT.
France IT has awarded us ENR (Entreprise Numérique Responsable) certificate from 2013. ENR label promotes companies which integrate ethical, social and environmental concerns into their activities. Astrée Software stands out by its strong capacity to innovate.
We've always placed our founding values of innovation and simplicity in the heart of our development and our customer relationship.
These values can be seen in our software AquiWEB, in the agile methods we've always used, but also in our marketing ways. These methods target a single objective: decrease the solution's cost for a fast return on investment.
Astrée Software was founded by MES experts. It realizes an annual growth of more than 40%. Ourteam (80% engineers and an age average of 29 years) has the sense of service, taste for well done work and a ?erce desire to innovate simply.
Adress
PARC DE METROTECH
BATIMENT 15
42650 SAINT-JEAN BONNEFOND
Contact
STORI Nicolas
Président
Minalogic member since
09/05/2017
Markets
Farming & Food industry, Healthcare, Industry 4.0