Success Story
Microoled: A Success Story by Minalogic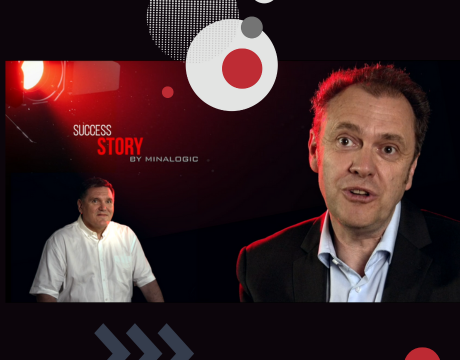 A shining example of how the Minalogic competitiveness cluster helped create a huge success
In this video, Eric Marcellin-Dibon, founder and CEO, recounts the milestones in the company's journey from a promising startup to a successful small business. Among them is the invaluable guidance Microoled has received since it became a Minalogic member 15 years ago.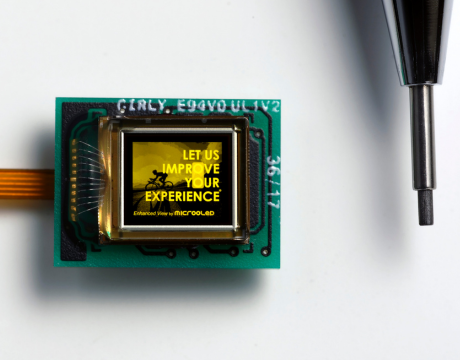 MICROOLED
MICROOLED designs and manufactures OLED microdisplays for near-eye applications such as cameras, virtual reality glasses, medical devices, and thermal cameras. Thanks to its OLED technology, MICROOLED microdisplays offer high brightness, strong resolution, and low power consumption.
MICROOLED is the leading player in Europe and the second largest globally in its core markets.
Microoled: A quintessential Minalogic success story
Microoled's achievements are proof of Minalogic's winning formula, which is based on discussions, trust, and relationships between members and the cluster. The story also illustrates Minalogic's contributions to deep tech, which focuses on disruptive innovations that differentiate companies, generate competition, and create value.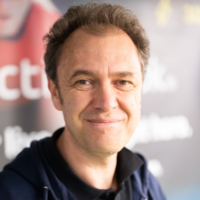 "Microoled and Minalogic grew up together. Ours is a two-way relationship. Minalogic was there for us when we first started out and continued to support us throughout our research efforts and as we scaled up and built our first factory, which allowed us to increase our production capacity."
Founder and CEO of Microoled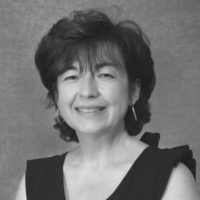 "Time and again, Minalogic has proven itself up to the challenges thrown at it, from support to innovation to scaling up businesses. We are proud of our long-time partnership with Microoled, Europe's leading producer of OLED microdisplays."
CEO of Minalogic