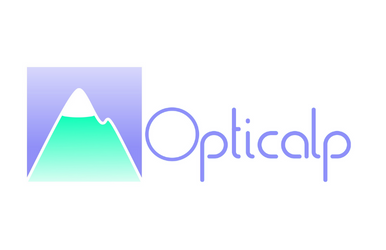 Opticalp
About
• Optics and photonics technical design office for industry and research (R&D, feasibility, design, optics characterization and measurement).
• Opticalp has more than 10 years of experience in the support and development of innovatives photonics technologies (characterization and measurement of components and opticals systems, wavefront modulation, Industrial and human vision, etc.)
• Strengths :
o An optics and software complementary expertise,
o A responsiveness and human dimension,
o A full and functional optical laboratory.
Information
Markets
Consumer goods, Industry 4.0
Minalogic member since
21/10/2022
Contact details
Adress
17 Avenue Jean Jaurès
38600 FONTAINE
Contact
DUSSER Benjamin
President