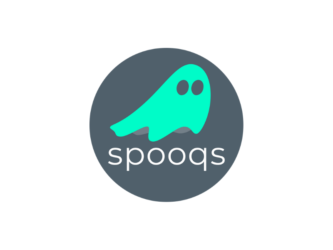 Spooqs
About
Our startup develops Spooqs, a software for the general public, YouTubers and creative people who want a very
simple yet powerful tool to enrich the content of their images and videos with visual effects. These effects are
currently out of their reach because they are too complex to implement with existing software. Spooqs innovates with
the "Track and Transform" paradigm that offers the latest advances in computer vision and artificial intelligence to all.
Information
Themes
Contents & Usages, Software
Markets
Consumer goods, Media & Entertainment
Contact details
Adress
42 avenue Hector Berlioz
38170 SEYSSINET-PARISET
Contact
BERTOLINO Pascal
CEO