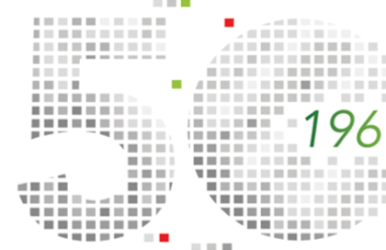 Leti
1967 – 2017: Leti's celebrating!
Leti's 50th Anniversary celebrations kicked off in style on February 2 with an official event in MINATEC, Grenoble, to which the local ecosystem was invited.
Guests were invited to tour the Leti, pionnier des micro et nanotechnologies exhibition.
Leti Innovation Days, Grenoble June 28-29, will mark a second highlight of these 2017 celebrations with a more dynamic formula featuring group-based thematic events (visits, demonstrator presentations, exchanges) on June 29.