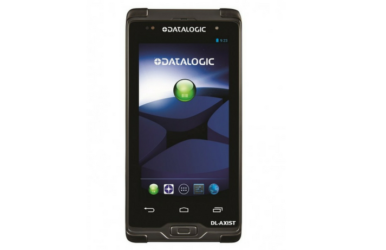 Witekio
April 5-6 2017: Interact with Witekio IoT experts during SidO
SidO is one of the leading international showroom dedicated to the Internet of Things. This event represents a great opportunity to interact with our connected and smart devices experts.
Witekio will be at the co-working booth 125-258 – 5 and will present some of new IoT oriented software innovations.
Discover the connected climbing wall from Luxov. A backend and frontend solution granting new immersive user experiences.
Try out L'Oréal 2.0 Beauty new solution, a Microsoft Azure cloud connected iOS application allowing the creation of customized makeup.
Witekio will be participating April 6th to a roundtable dedicated to ''IoT Architecture: Hardware & Software: Which tools and development to choose for connected systems and objects."
Link: http://witekio.com/news-and-events/interact-witekio-iot-experts-sido-event/