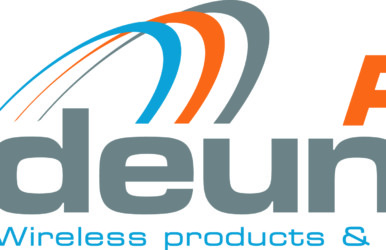 Adeunis
COME AND DISCOVER ADEUNIS® NEW SOLUTIONS
MAKE
adeunis® introduces its last new products: the TIC which allows you to connect your electrical meters and the PULSE ATEX, which give all your meters communications capability in explosive atmosphere
CONNECT
adeunis® innovates with the launch of its "Adeunis Connect" offer for the IoT!
Adeunis Connect includes our connectivity offer, via private or public networks, and now our new services: the KARE Device Management Platform and the IoT Configurator.
SUPPORT
adeunis® launches its new range of dedicated support, to better assist you in the preparation and the monitoring of your projects: radio-mapping, on-site deployment, training and premium support.