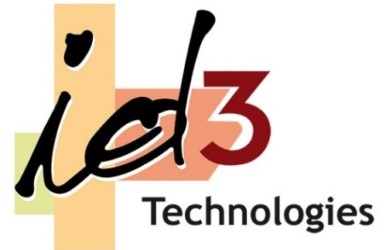 ID3 TECHNOLOGIES
id3 Technologies demonstrates the performance of its face recognition technology
id3 Technologies, an independent French company, has proven excellent performance tradeoff in the recently released results of Face Recognition Vendor Test (FRVT), a prestigious international benchmark of facial recognition algorithms.
Face Recognition Vendor Test (FRVT) is a benchmark initiated by National Institute of Standards and Technologies (NIST), which measures the performance of automated face recognition technologies applied to a wide range of civil, law enforcement and homeland security applications. This evaluation includes performance assessment for algorithms from more than 50 commercial developers.
The result of this test confirms that id3's technology provides excellent recognition accuracy while limiting template size and computational resource usage, thanks to proprietary algorithms based on deep convolutional neural networks. The technology now enables unconstrained real-time detection and recognition of faces in a crowd, whatever the gender, age or race. The technology is also robust to pose, illumination and expression variations and is compatible with a large range of cameras under either visible or near-infrared light.