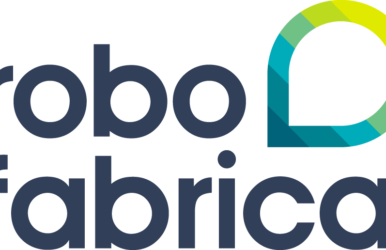 Inceptive
Inceptive presents its chatbots management solution: Robo Fabrica
A chatbot or conversational agent is a software that allows you to interact with a computer system through natural conversations.
Robo Fabrica allows the creation, deployment, monitoring and maintenance of chatbots.
An intuitive graphical interface gives you the opportunity to quickly build dialogues that can answer problems as diverse as: booking, after-sales service, reception, advice, guidance and many others.
These chatbots can be deployed on online chat services such as Telegram or Facebook Messenger. Inceptive also offers an instant conversation solution that can be integrated into a web page seamlessly.
Robo Fabrica uses information extraction algorithms in order to provide customized conversation to each of its end users. This is made possible by the use of Machine Learning algorithms dedicated to text comprehension. With Robo Fabrica it is easy to train a chatbot to recognize a user's intention or to detect significant elements of a sentence. Then, the chatbot can use this information to conduct the dialogue.
Our solution is based on a totally secure hosting in France. We also guarantee that all data processing will be carried out by our infrastructure in France.