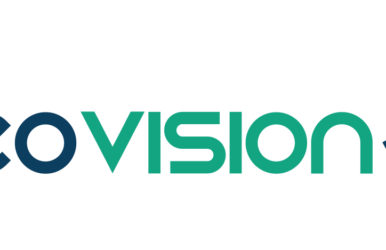 Neovision
Neovision becomes a key player in AI !
For Neovision, Fall and growth go together.
Indeed, we keep growing and we welcomed three new collaborators, two of which are AI PhDs.
In the margins of these recruitments, we also participated in the Grenoble INP scientific committee. This way we shared our vision about the orientation to give to the academic education.
Furthermore, a partnership was entered between Neovision and HP Enterprise. The purpose is to offer our expertise to HPE customers. We will develop application and HPE will bring its infrastructure solutions.