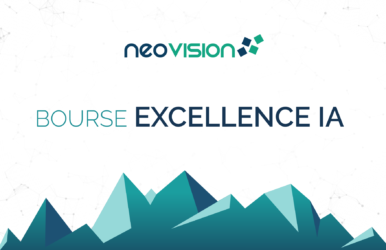 Neovision
Neovision is calling for AI researchers !
Make AI reachable, such is the ambition of Neovision.
Particularly active in the AI field, Neovision wants to bring together the talents of people working on AI around an unprecedented initiative : AI Excellence Scholarship.
Intended to encourage the students to live their first experience related to AI, Neovision undertakes to fund interships in the best AI specialized research laboratories from Grenoble.
To find out more about the motivations and goals of the AI Excellence Scolarship, please consult our article (in french)