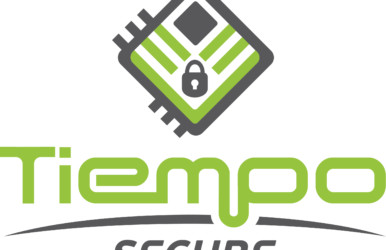 Tiempo
SECURIOT-2 project will bring security to the Internet of Things, TIEMPO SECURE appointed as project leader
TIEMPO SECURE has just been appointed as the project leader of the FUIfunded SECURIOT-2 project that focuses on the development of new lowpower secure elements, bringing secure transactions based security to the world of the Internet of Things, with a focus on smart home, smart energy and healthcare.
The SECURIOT-2 project just obtained the recognition of the French government Fonds Unique Interministériel (FUI) - Régions, dedicated to financing projects supported by industry clusters (Pôles de Compétitivité). The SECURIOT-2 project obtains a EUR 5.4 million budget. It aims at bringing the accumulated experience of the secure transactions industry to the new world of the Internet of Things while taking into account IoT technical constraints, especially the need for very low electrical consumption and specific energy management.
The goal of the SECURIOT-2 project is to develop a Secure Microcontroller (SMCU) that will bring to the IoT environment a high level of security, similar to the one in use in the secure transactions industry (banking cards, ePassports…). This SMCU will also include unique energy management functions to address the need for low power consumption specific to the Internet of Things.