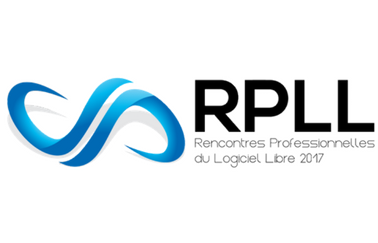 Lynred
Sofradir and ULIS become Lynred
By streamlining operations across a comprehensive range of infrared products and improving industrial efficiency, Lynred will accelerate delivery of new technologies to global customers and pursue growth
Sofradir and its subsidiary ULIS today announce their merger and new company name: Lynred.
Lynred was created to respond to a need for an all-inclusive infrared (IR) product offering to the global aerospace, defense, industrial and consumer markets.
In response to increasing market requirements, the company has attained a critical mass geared to shortening the time-to-market process of new products. Its US entity remains a subsidiary and has been renamed Lynred USA.