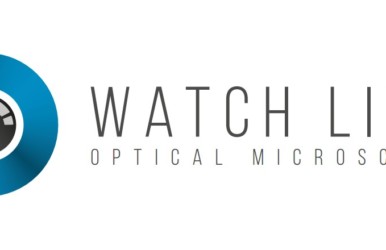 WATCH LIVE
Watch Live first customers publish in Science Advances
In 2016, LICSEN team from CEA Saclay buys a BALM microscope from Watch Live.
In May 2017, the team publishes in Science Advances its research results on graphene chemistry led by S. Campidelli, in collaboration with D. Ausserré (CNRS), BALM's inventor and Watch Live's cofounder.
Congratulations to the LICSEN for this first high level scientific publication!