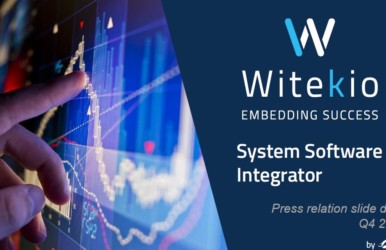 Witekio
WITEKIO : Successfully complete your "Serious IoT" project
What does ''Serious Iot'' stand for?
What are the main challenges related to the development of a ''Serious Project''?
What are the best practices and steps not to be neglected?
Find answers to all these questions by reading the article "Serious IoT, Beyond the Hype – How to start my BtoB project" on witek.io.
Post your questions, comments or thoughts and stay tuned for the rest of this series