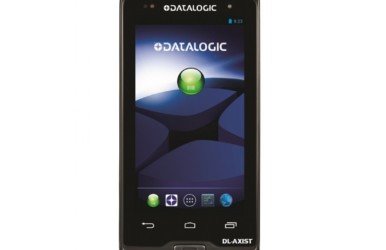 Witekio
Witekio's embedded software expertise for Datalogic cutting edge DL-Axist barcode reader.
The DL-Axist represents one of the new innovative barcode reader solution from Datalogic. This rugged PDA benefits from all the features on an Android based smartphone coupled with Datalogic data capture expertise.
Witekio provided in-depth embedded software developments for this project. As examples of embedded successes, Witekio ported and customized an Android KiKat BSP, developed specific mandatory connectivity drivers, as well as granted global device power management optimization.