Building connections with Taiwan's digital ecosystem
26/08/2016
A delegation that included representatives from Minalogic and the cluster's European partners attended European Innovation Week, which took place on May 30–June 2, 2016 in Taiwan. The trip was part of the EU project Silicon Europe Worldwide, in which Minalogic is a partner.
The event—the first ever of its kind—attracted more than 500 attendees from around the globe, making it an undisputed success. Partners of the Silicon Europe Worldwide project joined forces to organize three talks on technologies and markets addressed by Minalogic. These included smart healthcare, smart industry, and smart mobility.
Minalogic and the Grenoble-Isère Economic Development Agency (AEPI) were joined by Minalogic members Aryballe Technologies, Hap2U, and Leti to represent Grenoble's—and the entire Rhône-Alpes region's—innovation ecosystem, reaching out to a large number of Taiwanese businesses, manufacturing companies, and research institutes. The topics addressed included potential forms of future cooperation between Silicon Europe Worldwide and Taiwanese organizations such as TAITRA (Taiwan External Trade Development Council) and TEEMA (Taiwan Electrical and Electronic Manufacturers' Association).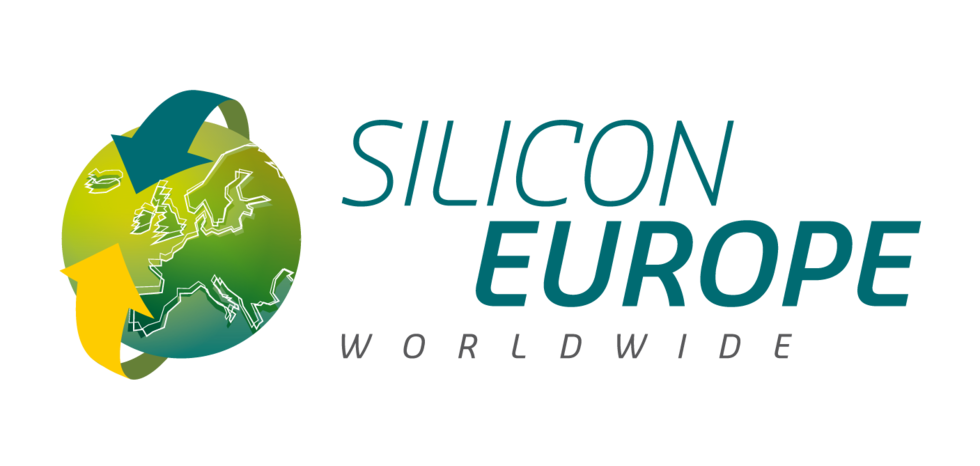 About Silicon Europe Worldwide
EU project Silicon Europe Worldwide is a "cluster of clusters" active in micro and nanoelectronics and, more generally, digital technologies
The project was set up to build connections between the members of the consortium and potential partners in the United States and Taiwan by exploring areas for collaboration, setting up joint R&D projects, and identifying business opportunities. The project encompasses fact-finding missions, meeting with representatives of relevant institutions, and setting up business-to-business meetings between stakeholders from Europe, the United States, and Taiwan
Learn more about Silicon Europe Worldwide
Your contact at Minalogic : Laure QUINTIN : 06 04 91 17 99 -  laure.quintin@minalogic.com