Sponsor the Minalogic Business Meetings
18/02/2020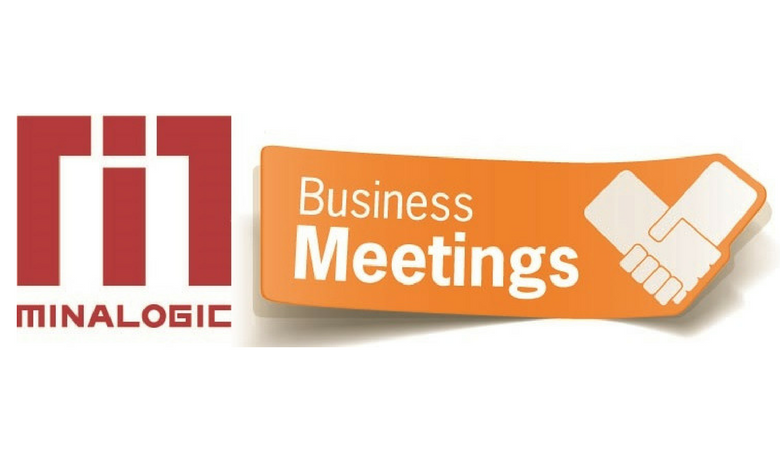 International business meetings for digital technologies
Minalogic Business Meetings is a unique, international B2B event in the Auvergne-Rhône-Alpes Region. This event, focused on digital technologies, brings together key buyers from international corporations from all over the world.
The event is focused on B2B meetings between these key buyers and technology providers with the objective of creating opportunities for business and for partnerships.
A series of short conferences around the theme of « design » will also take place alongside these meetings.
When?
June 2, 2020
Where?
Hôtel de Région Auvergne-Rhône-Alpes à Lyon.
Offer?
Learn about the sponsoring packages
Key figures 2019?
More information about Minalogic Business Meetings 2020