CES 2022 : 31 companies from Auvergne-Rhône-Alpes region in Las Vegas
29/12/2021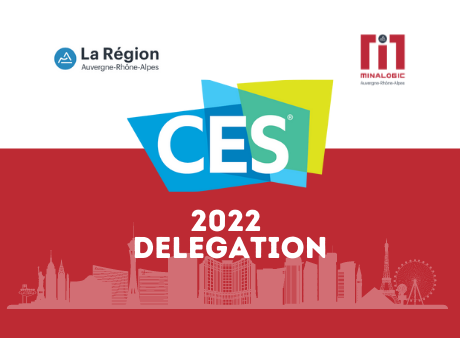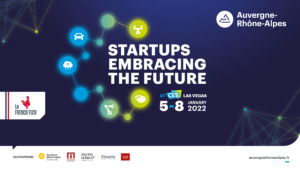 CES is an annual trade show organized by the Consumer Technology Association. Held in January in Las Vegas Convention Center, Nevada. The event typically hosts presentations of new products and technologies in the consumer electronics industry.
After a 2021 online version, CES 2022 (from January 5 to 8) returns in a hybrid version.
CES in a few figures for this new edition:
✔2200+ exhibitors
✔2400+ members of the media
✔195 Fortune Global 500 companies
✔77 companies in the Interbrand 100 ranking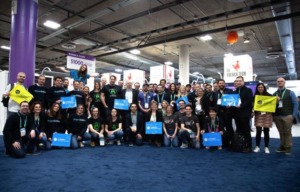 Minalogic brings together and supports exhibitors from the Auvergne-Rhône-Alpes Region by offering training sessions and networking (before and during the show).
5 sessions were organized to prepare the companies of the delegation.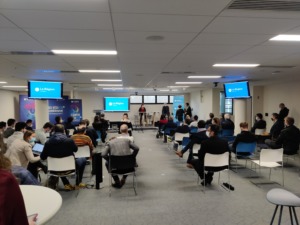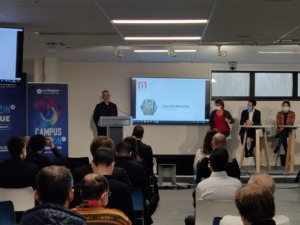 The "Last Call Before Packing" session was held on December 13th following the press conference organized by the Auvergne-Rhône-Alpes Region.
This press conference enlightened the 31 regional companies, as well as the CEA of Grenoble, which will participate in CES 2022 in Las Vegas.
                       Company                 Zipcode                  City                                  Website