40+ companies from the Auvergne-Rhône-Alpes region join forces to give a show-stopping performance at CES 2023
13/12/2022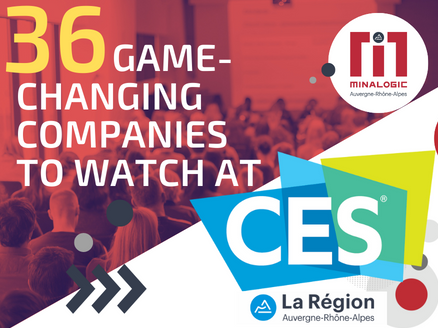 1st
european regional delegation
15+
exhibitors at Unveiled Las Vegas
Viva Las Vegas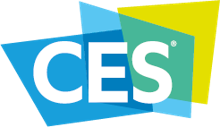 CES Las Vegas, one of the world's biggest innovation events, will take place next January.
Over the last few months, Minalogic has been rallying and preparing 36 companies from the Auvergne-Rhône-Alpes region to exhibit at this legendary show!
As an innovation cluster for digital technologies, Minalogic's mission is to support innovative companies in its region and help them gain a foothold on international markets.
Supporting companies at CES Las Vegas is therefore a natural part of its remit.
To prepare companies for this major event, Minalogic, on the strength of the Auvergne-Rhône-Alpes Region's International Development Plan, is providing its support on several fronts, before, during and after the show:
We help them craft an effective communication strategy to present their technology to professionals from around the world.
We lend a hand with their CES booth and various logistical aspects (advice on how to present their technology, booth background, delegation communication leaflet, etc.).
We organize a series of preparation sessions (PR, doing business on the American market, preparation for the show, review of the innovation awards, etc.).
We are on site to manage the logistical aspects but also and above all to mobilize our network in order to trigger qualified BtoB meetings on site during the show.
Minalogic is proud to stand alongside these 36 companies during this major innovation event and to offer them all the support they need to present their technology in a professional and convincing way. We are certain that this support will enable them to showcase their know-how and to thrive on international markets.
When it comes to boosting business, the more the merrier!
Would you like to meet members of the delegation? Contact us!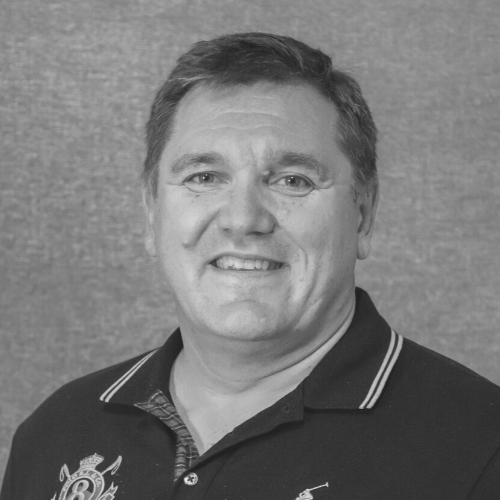 Philippe Wieczorek
Innovation Director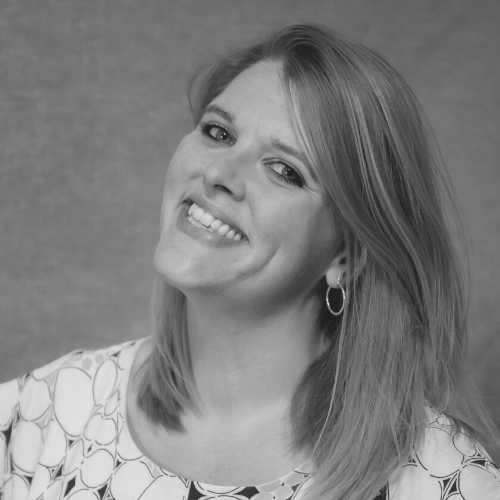 Kate Margetts
Director, Business Development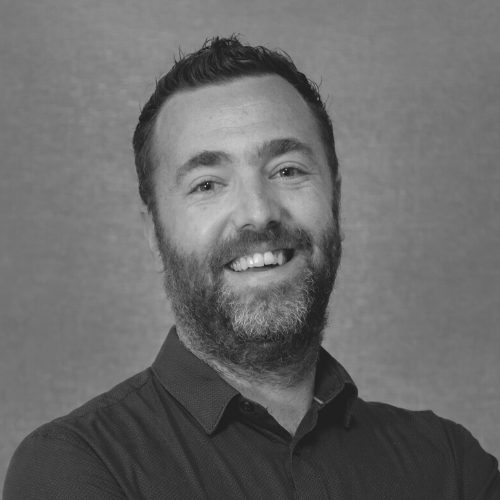 Damien Cohen
Communications Director

Want to know more? Contact: